Cables - Shop Cat6 Ethernet Cables, Cat5e Ethernet Cable, Cat5 Ethernet Cable, Fiber Optic Cables
---
---
What Are Plenum Cables?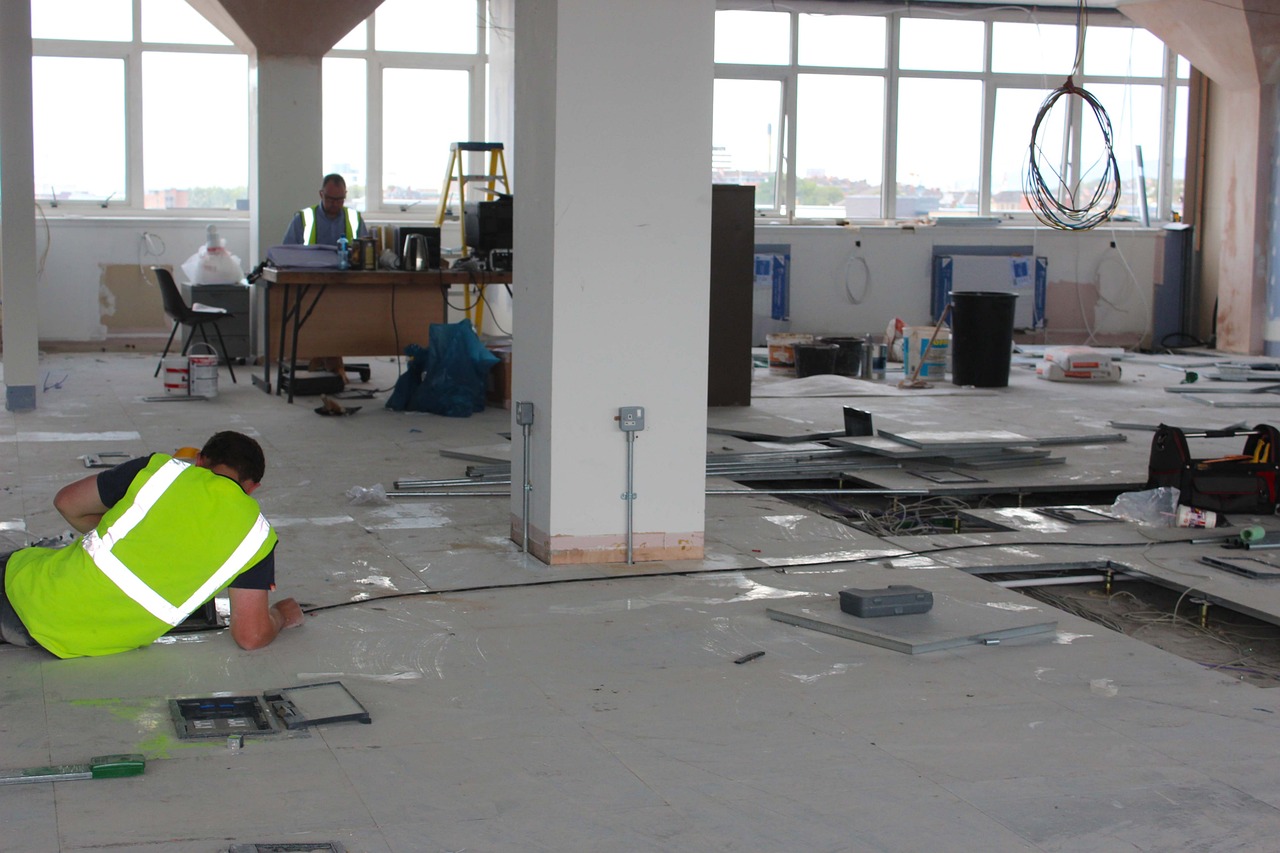 Plenum-rated Network Cables and More
Plenum cables are specially built for plenum spaces, which are rarely-used or accessed spaces like those above ceiling panels or between walls.
by Vikas Dayal • September 01, 2023
Cat5e / Cat6 Cables, Fiber Optic Cables, HDMI Cables
---
Plenum cables are specially built for plenum spaces, which are rarely-used or accessed spaces like those above ceiling panels or between walls.
Whether you work from a home office or in a busy commercial park, you probably don't give a lot of thought to what's taking place in "out of sight, out of mind" spaces. What are some examples of plenum spaces? With regard to construction and wiring, plenum areas can include the space between ceiling panels and the roof, between walls, or beneath the flooring; in other words, they're places that most people would have little reason or need to access.
Why Should You Buy Plenum Cables?
What are plenum-rated cables, and when should you consider investing in some? As we've discussed here and in previous posts, a plenum space is a space within a building that isn't intended for occupation or use, but rather for things like wiring and HVAC installations.
You can probably imagine why running your power and network cables through plenum spaces would be ideal. Doing so keeps cables out of sight, reducing the unsightly appearance of clutter. But more importantly, installing your cables in plenum areas keeps them away from any unintentional handling or movement that might interrupt their use.
Of course, it also means that because these spaces can be difficult to access, cable being installed there should be sturdy and built to last, as replacing them would be extremely inconvenient. There's also the matter of safety concerns - namely, what happens when a building catches fire and there's all that electrical wiring in the walls? Wouldn't that make things more dangerous?
We're glad you asked!
Plenum-Rated Network Cables
Cables.com carries an assortment of plenum cabling, including our plenum network patch cords.
Our Category 6 Plenum Rated Shielded Ethernet Cables feature shielded construction in order to block EMI or electromagnetic interference, ensuring clean signal transmission. They're built with a CMP (plenum) 23 AWG jacket and operate at bandwidths of up to 550 MHz. The jacket is intended to comply with fire safety codes, which means that it's less likely to burn in the event of a fire, which will slow the spread of fire through those plenum spaces. While the jacket itself won't stop a fire, it won't emit toxic fumes as it burns.
You can purchase up to 250 feet of Plenum-rated Category 6 550 Mhz cable from our online catalog. This Cat6 cable doesn't come with a boot, so it's the perfect option for tight spaces like your crawl space, duct, or ceiling. It's manufactured with 23awg pure copper wire and 50 micron gold plated connectors. These cat6 patch cords are available in custom colors and lengths, and the best part is that they're manufactured right here in the USA.
What about fiber optic cable? Consider our Plenum LC to LC 10gb aqua fiber optic cable. This high quality fiber optic cord has a slim 2mm jacket for crowded network switches in data racks, and you can purchase it in multi-packs or in bulk.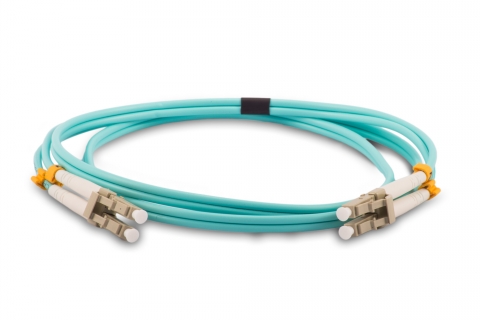 More Plenum-Rated Cables at Cables.com
Besides our plenum shielded ethernet cables, Cables.com also offers plenum HDMI cables and plenum USB cables. If you have a video feed that you need to run through an above-ceiling space, then the National Electric Code and National Fire Prevention Association require that video cable to be plenum-rated.
You can find 4K Javelin Active Optical Plenum Fiber Optic HDMI cables at Cables.com. This plug-and-play HDMI cable requires no external power supply, and it's capable of transmitting HDMI signals far beyond the typical constrictions of copper HDMI cords. With this fiber optic HDMI cable, all PC and HDTV resolutions are supported. It's capable of handling any resolution or color-depth with no image compression as long as the max data rate is less than approximately 10.2 GBPS.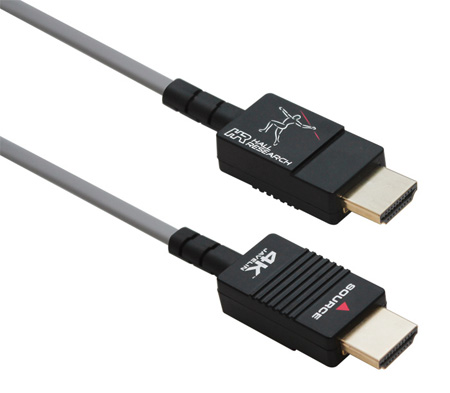 Cables.com also sells the highest-quality plenum-rated SVGA cables available. You don't need to sacrifice quality for expense when you're shopping from us!
Questions?
Have more questions? We'd like to hear from you! Please feel free to Contact Us using our webform, or send us an email at sales@cables.com.
SHOP NOW: Plenum 5e Network Patch Cable - Plenum M/M SVGA Cable - 24 AWG Plenum HDMI Cable
---