---
---
Recent Posts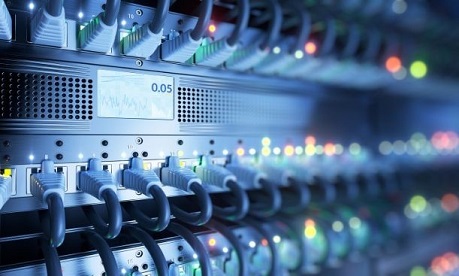 VIKAS DAYAL, April 13, 2020
---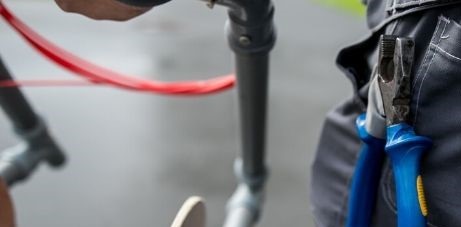 Installing or upgrading a new cabling system for your network is a complex undertaking. Consider these reasons to hire a certified cable installer.
VIKAS DAYAL, March 24, 2020
---
Since 2001, Datacomm Cables (Cables.com) has been a single source for VARs, other resellers and solution providers for IT Cables and Accessories to support Servers/Racks, Storage Devices, Networking Products and Endpoint Devices.
Vikas Dayal, April 30, 2018
---
Looking for older posts?
Click Here
for the old blog.