---
---
Recent Posts
VIKAS DAYAL, May 11, 2020
---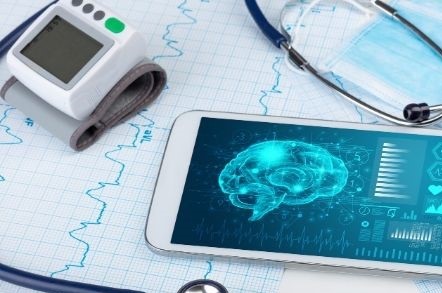 VIKAS DAYAL, March 28, 2020
---
An article by by contributor, Ritesh Mehta, of TatvaSoft Australia Pty Ltd., entitled, "Why Precise Optics Is Vital to the Growth of the Internet of Things" , was published yesterday on the CustomerThink website. Mehta explains that, "The rationale of fiber options use in the insurance IoT is as simple as the famous adage: An ounce of prevention is worth a pound of cure. Linear fiber sensing systems could be utilized to exactly predict where and when preventive action would be needed, lowering the risk of losses as well as reducing the costs of maintenance."
Vikas Dayal, September 06, 2017
---
Looking for older posts?
Click Here
for the old blog.