Cables - Shop Cat6 Ethernet Cables, Cat5e Ethernet Cable, Cat5 Ethernet Cable, Fiber Optic Cables
---
---
Why Buy Cat6A Ethernet Cables?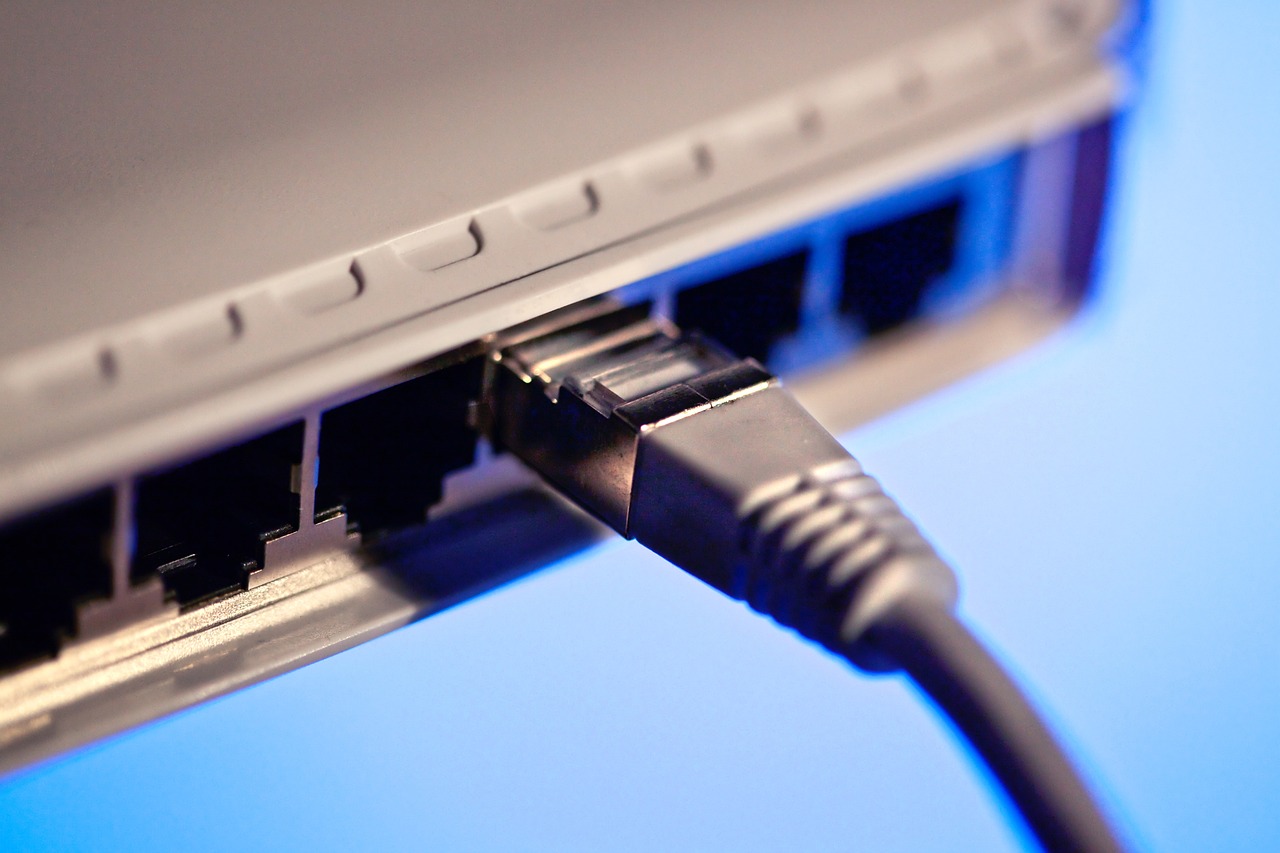 Cat6A Ethernet Cables for home and office
Category 6A ethernet cables are currently the industry standard for data network installations.
by Vikas Dayal • September 05, 2023
Cat5e / Cat6 Cables, Network Patch Cables
---
Category 6A ethernet cables are currently the industry standard for data network installations. Why should you consider buying Cat6A ethernet cables?
What is Cat6A Ethernet Cable?
Ethernet cables have advanced rapidly in speed and bandwidth since the release of Cat 1, an unshielded twisted-pair cable introduced in 1985 with a data rate of 1 Mbps. Though there are now faster, more advanced cables used for data transfer, Cat6A ethernet cables remain the industry standard for data network installations. Cat6A cables combine affordability with connection quality, and when you're purchasing from Cables.com, you can be sure you're getting the best cable for your money. Rated for up to 500 Mhz, Cat6A cables can offer up to twice the speed of Category 6 cables and are gigabit rated, which makes them suitable for POE (Power Over Ethernet) devices - no additional cables needed! Out Datacomm Cat6A cables offer a reliable and secure connection between your devices and your home or office network.
Cat6A Ethernet Cables at Cables.com
Category 6A Network Cables from Cables.com are the missing link to take your network to the next level! They are rated to peform at speeds much faster than current Category 6 cables. Achieve 10GB performance over copper up to 100 meters without the use of any media converters. these are 24 awg, gold plated modular plugs with snagless molded boots for the most professional, clean look.
Cat6a cables are ideal for POE applications. Power over Ethernet is when you supply power to a device such as a camera or switch without an outlet. So you can run this cable from your DVR to your cameras and transmit power and video over the same cable. These work great because their heavy jacket lose less power than Cat5e or regular Cat6 cables do. This 3Ft Cat6A molded network ethernet patch cable has a higher specification than a Category 6 cable. It meets all 10G Base-T Ethernet requirements over 100 meters, and like all of our Cat6A Network Ethernet patch cables it's available in multiple colors and lengths.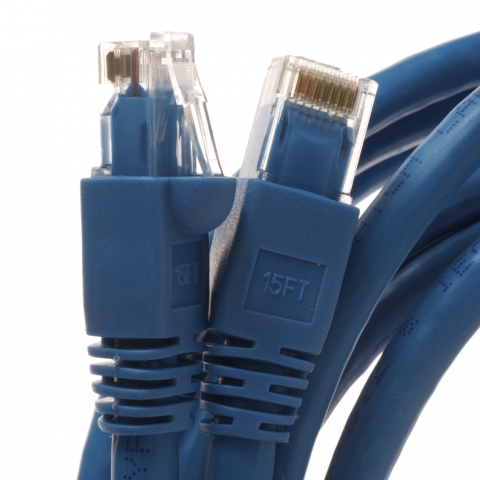 Before purchasing your Cat6A ethernet cable, you should consider where you intend to install it. Are you planning to run your cable in a busy server environment? You have the option of ordering your 32awg 600MHZ Cat6a network patch cord with a slim jacket as well, which makes the cable super flexible and allows for increased air flow in high density racks where overheating might be a concern.
Cables.com carries Outdoor Shielded Cat6A ethernet cables, too. They're built to withstand the elements, which means that they're waterproof, and suitable for direct burial usage. They're also UV resistant. These network patch cables use only bare copper for the best signal transmission and feature a 23AWG heavy duty LLDPE jacket for lifelong durability, which makes them resistant to damage from burrowing pests like rodents or insects. Our Cat6 outdoor cables are rated at 550Mhz, while our Cat6A outdoor cables are rated at 600Mhz, making them suitable for both POE and VOIP applications and up to 10Gbps performance. Their shielded cable and RJ45 connectors cuts down on EMI, or electromagnetic interference.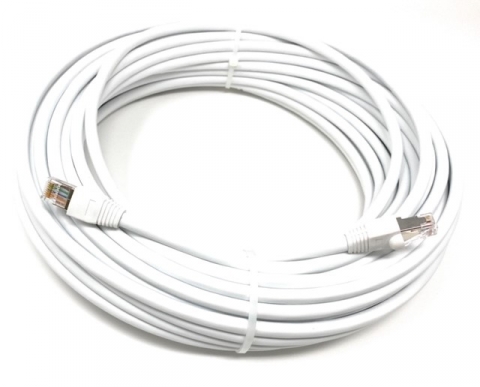 Where Should I Buy Cat6A Ethernet Cables?
From Cables.com, of course! Our high-quality Cat6A cables are manufactured right here in the US and come with a lifetime guarantee. We offer our cables for purchase at some of the lowest prices on the market with lightning-fast shipping and easy returns. When you're shopping from Cables.com, you have the option to order your cables in custom colors, lengths, and configurations based on your specific needs. You can also order Cat6A ethernet cables in bulk. If you have any questions about placing an order with us, feel free to Contact Us through our website or send us an email at sales@cables.com!
SHOP NOW: Bulk Cat6A wire - Cat6 Cables in 25 and 50 packs - 26awg Cat6A Patch Cables with Slim Jacket
---