Outdoor Networking Cables
Outdoor Networking Cables for all of your exterior networking cabling needs. Our outdoor ethernet cables are shielded to protect from weather. Whether it is a Small or large outdoor cabling project, we have your cables.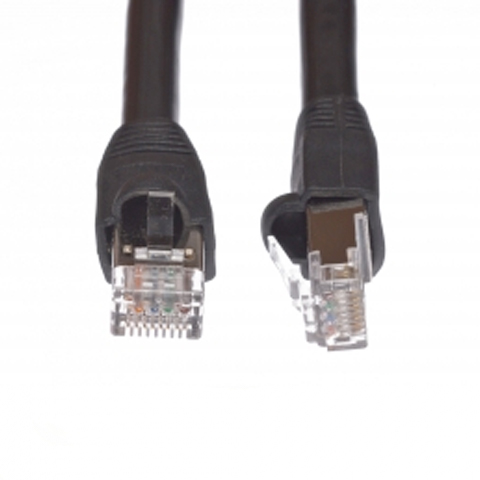 Category 6/6A Outdoor Cables
Our outdoor cat6 cables or cat6a outdoor cables are gigabit rated, waterproof, UV protected, 10 Gps and support POE and VOIP.
Shop for Cat6 Cat6a Outdoor Cables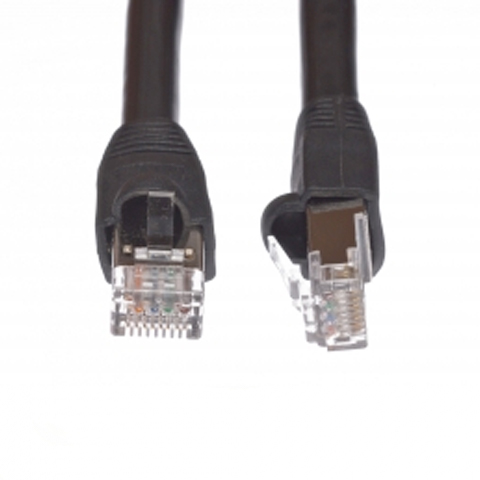 Category 5e Outdoor Cable
Outdoor rated Cat5e cables for any project large or small. All of our Category 5e cables are rated for 350Mhz for the optimal transmission of your signal, whether indoors or outdoors.
Shop for Cat5e Outdoor Cables
Outdoor Power Cords
Choose from high performance Outdoor Power Cords and wires in a variety of different lengths and sizes.
Shop for Outdoor Power Cables