Cables - Shop Cat6 Ethernet Cables, Cat5e Ethernet Cable, Cat5 Ethernet Cable, Fiber Optic Cables
---
---
Why Buy Cat7 Ethernet Patch Cables?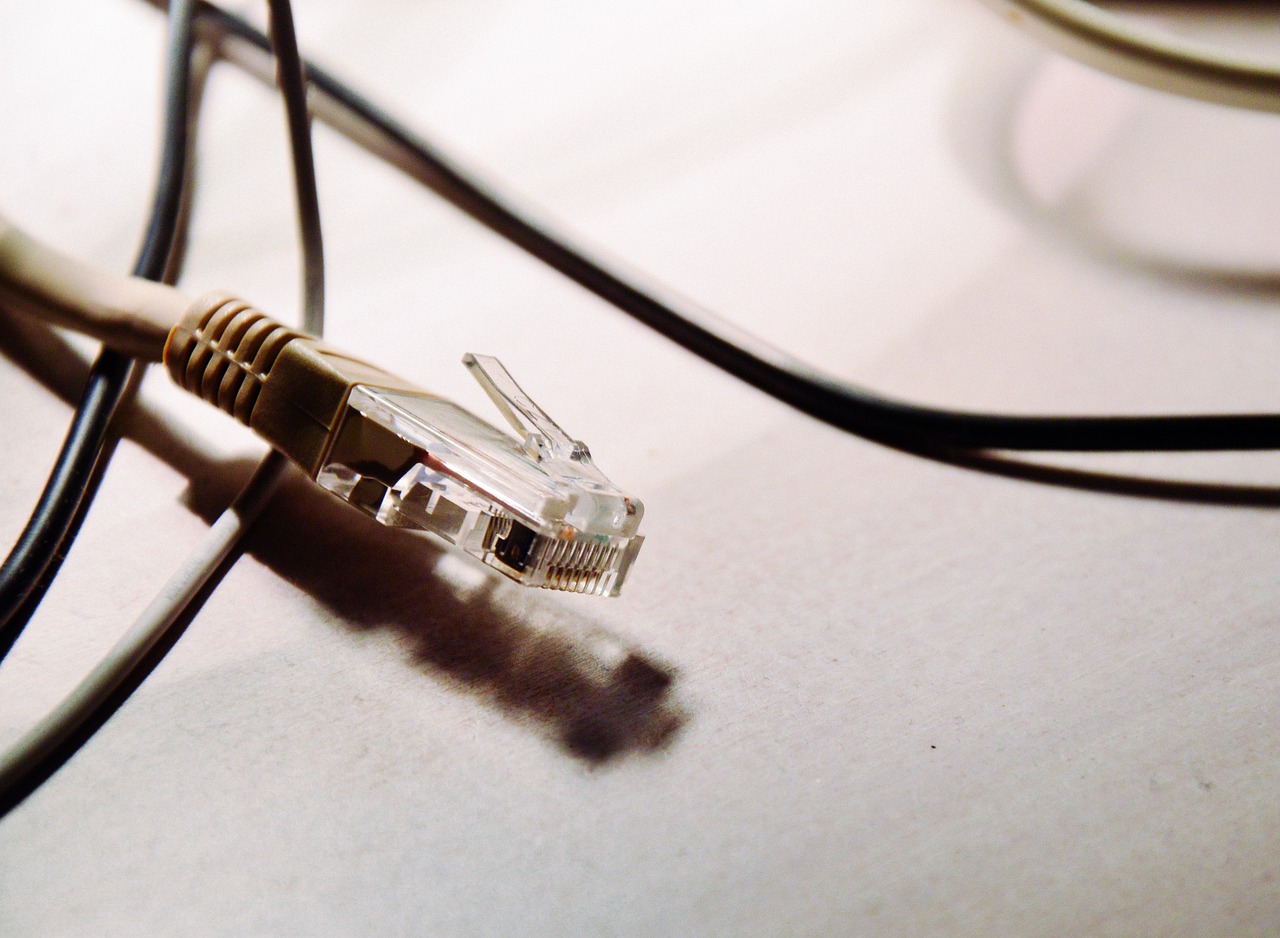 Category 7 Network Patch Cables at Cables.com
Cat7 ethernet cables operate at speeds up to ten times those of Cat6 cables.
by Vikas Dayal • June 02, 2023
Cat5e / Cat6 Cables, Category 7 Ethernet Cables, Custom Cables
---
Category 6 network patch cables are considered today's standard for ethernet connections. Category 7 patch cables can transfer data at rates up to ten times that. When should you consider buying a Cat7 network patch cable?
Since their adoption in the 1990s, Category 6 patch cables have become the industry standard network patch cord for modern data network installations. Cat6 cables offer up to twice the speed of Category 5e cables and are gigabit rated, which makes them suitable for POE (Power Over Ethernet) devices - no additional cables needed. Our Datacomm Cat6 and Cat6A cables offer a reliable and secure connection between your devices and your home or office connection for a lower price than fiber optic cable. But what if you're looking for something somewhere between a fiber optic installation and a standard ethernet connection?
Cat7 Cables at Cables.com
Our Category 7 cables are capable of operating at speeds up to ten times those of Cat6 and Cat6A cables, delivering up to 10 gigabit per second data transfer. These Cat7 ethernet cables are manufactured with four individually shielded pairs of pure copper wire inside an overall braided shield jacket to ensure that your connection stays strong and free from unwanted EMI or electromagnetic interference. The connectors are shielded as well, featuring 50 micron gold plated pins on either end. They're ideal for connecting devices in your home or business to your wired ethernet network, and they're backwards compatible with Cat5e, Cat6, and Cat6A cables.
Manufactured to even higher specifications than our high quality Cat6A network patch cables, our molded 26 AWG 600 Mhz Cat7 cables meet all 10G Base-T ethernet requirements over 100 meters. It's built with snagless boots, ensuring a snug fit into the receptacle without any worries that it might get pulled free unexpectedly.
Customize Your Cat7 Cable
Cables.com is committed to helping you purchase exactly the kind of cable you need for your particular installation - there's no such thing as one size fits all! This means that even if the Cat7 cables listed on our website aren't quite what you need, you can work with us to have a custom cable prepared for your home or office. You may be able to have a unique cable with the color, length, and configuration you're looking for prepared for you. Our Datacomm cables are proudly manufactured here in the US and come with a lifetime guarantee. Whether you're looking for a simple home ethernet cable or something intended for outdoor use, we want you to keep coming back to us for your cables needs. You can even have the option of buying your cable in multiple packs or in bulk depending on how much you require.
Feel free to contact us using our web form, or by email at sales@cables.com. You can also reach us by phone toll-free at 1-800-372-3725.
We look forward to working with you!
SHOP NOW: Category 6 Outdoor Shielded Cables - Cat6A Network Patch Cables - Cat5e Plenum Ethernet Cables
---