Cables - Shop Cat6 Ethernet Cables, Cat5e Ethernet Cable, Cat5 Ethernet Cable, Fiber Optic Cables
---
Cables For Sale - Fiber Optic Cables, Network Cables, Outdoor Cables, Bulk Ethernet Cables, Cat6 Cables, Cat5 Cables, Cat5e Cables, Crypto Cables.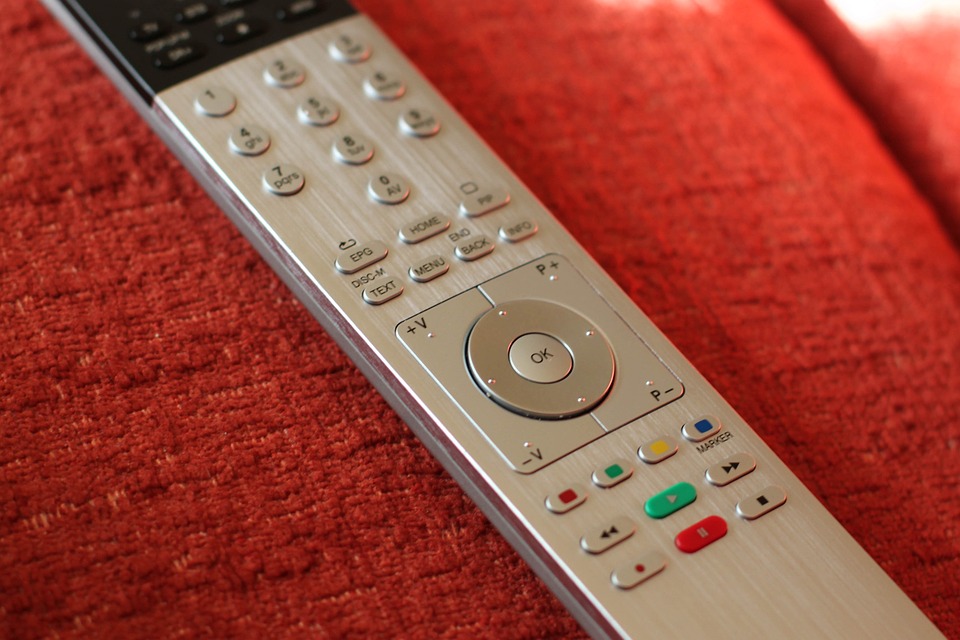 wireless home or office tv setup
Cables.com supplies wireless devices that will allow you to consolidate your home entertainment system setup with tools allowing for the control of multiple pieces of equipment.
by Vikas Dayal • January 17, 2023
A/V Cables, Adapters, Audio/Video Cables, HDMI Cables
---
We've spent a lot of time talking about the best wired connections, but what if bulky equipment and strands of wires leading everywhere isn't possible? Sometimes what you really need for your home or office network is a wireless connection. Without the straightforward support of ethernet or fiber optic cable, the strength of your signal is key, which means you want the right equipment to ensure uninterrupted use. Luckily, Cables.com knows that more cables isn't always the solution to your networking needs! Let's take a look at our offerings to support your wireless entertainment network.
Wireless Kits and Connections
These days, analog seems to be on its way out - many people use streaming services to enjoy the TV, and wireless connections have never been more important. Devices that allow you to share and enjoy your content digitally or from the cloud are now key to any home entertainment system. But they can be difficult to keep up with, especially when you have multiple devices needing multiple cable connections, and multiple sources of output like several TVs in your home. Cables.com supplies devices that will allow you to consolidate your setup with tools allowing for the control of multiple pieces of equipment.
Cables.com stocks the IOGEAR Wireless 5x2 HD Matrix, which is the first to send uncompressed HD 1080p. It's capable of connecting up to five source devices, and it allows you to switch between these sources and select any source between two HDTVs. With this device, which is composed of a wireless transmitter and wireless receiver, you also have the option of connecting a laptop or computer via USB, controlling them in another room. Inputs and outputs are: transmitter, 4xHDMI In, component in, 1 usb in, 1 HDMI out (local port); and on the receiver you have 1 HDMI out and a USB out. You can have your wireless HDTV in the living room while the kids play video games upstairs! You can even connect and wirelessly transmit content from your Blu-ray player, DVR, game console, and other devices.
What if you're at the office, and you need to give a presentation using a projector? Cables.com offers a VGA/WXGA wireless connection for a projector with the option of streaming video. With this device, you can connect any desktop or laptop computer to access a projector or HDTV/LCD with VGA/HD15 port wirelessly up to 200 feet. This single-module design requires log-in protection, so you can ensure that you won't get any surprise visitors up on the screen (because who hasn't been Zoom-crashed yet?) during your talk.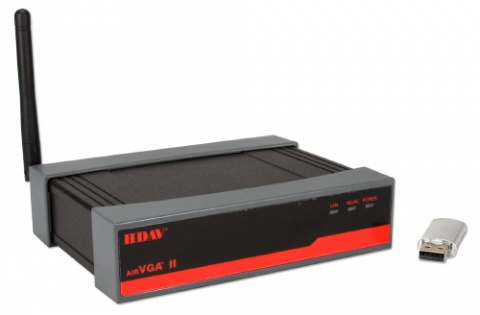 For your home entertainment system, you want only the best of the best.Cables.com has your back. You can find the IOGEAR Wireless HD Digital kit for an affordable price, taking your TV viewing experience to another level. Allowing for two HDTV setups, this package is capable of streaming uncompressed full HD 1080p with support for 3D content, in addition to wireless 5.1 digital surround sound audio up to 100 feet away. It consists of a wireless video transmitter and allows you to consolidate your HDMI A/V electronics by using the kit as a 2-port HDMI switch to connect your DVD or Blu-ray player. Built-in infrared (IR) pass-through provides for wireless control of your HDMI devices even in another room.
When you order fromCables.com, you can expect next-day shipping for orders placed before 2 PM EST. Need some further assistance? Feel free to contact us with our webform, or give us a call at 1-800-372-3725! Cables.com is ready to help you ensure that your system is good to go.
---