Cables - Shop Cat6 Ethernet Cables, Cat5e Ethernet Cable, Cat5 Ethernet Cable, Fiber Optic Cables
---
Cables For Sale - Fiber Optic Cables, Network Cables, Outdoor Cables, Bulk Ethernet Cables, Cat6 Cables, Cat5 Cables, Cat5e Cables, Crypto Cables.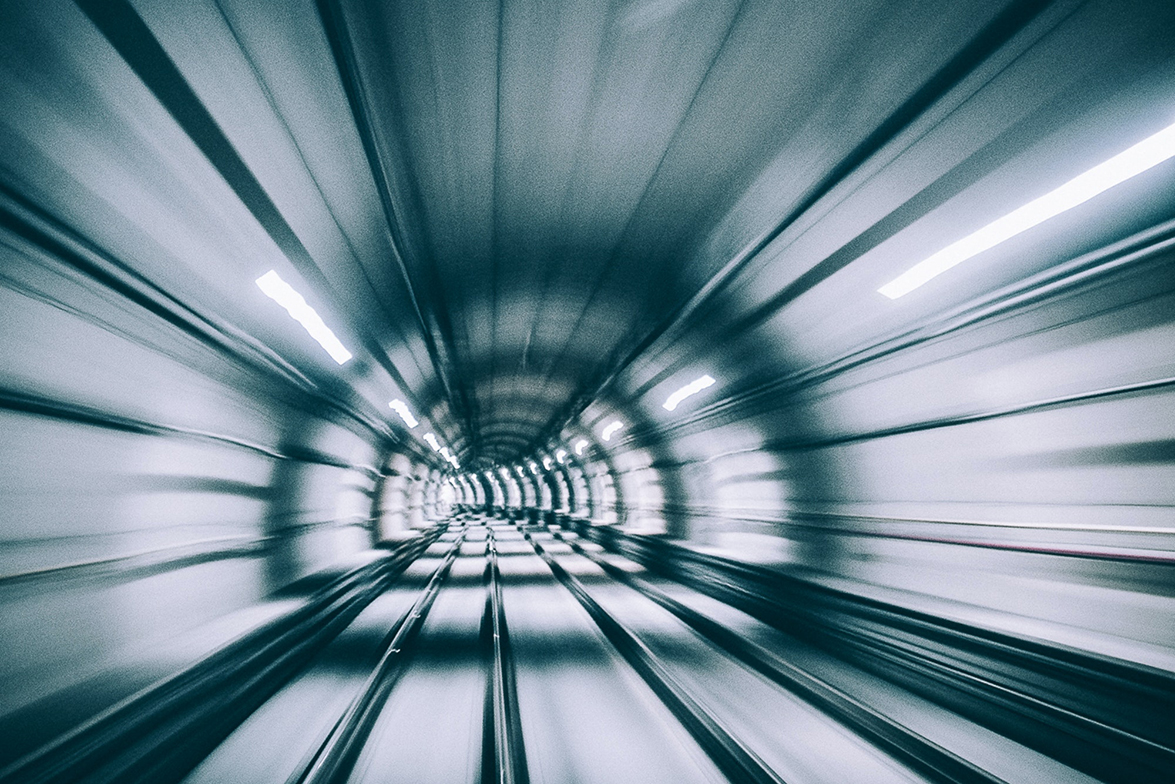 Plenum-Rated Cat5 & Cat6 Ethernet Cables - Plenum-Rated AV and USB Cables
At Cables.com, you'll find a selection of plenum-rated cables from ethernet cables to SVGA and HDMI cables and even plenum-rated USB cables.
by Vikas Dayal • May 20, 2022
Custom Cables, Cat5e / Cat6 Cables, Audio/Video Cables, A/V Cables
---
At Cables.com, you'll find a selection of plenum-rated cables from ethernet cables to SVGA and HDMI cables and even plenum-rated USB cables. Simply put, plenum-rated cables are approved for use in plenum spaces of residential and commercial buildings. But what are plenum spaces?
You know what plenum spaces are, even if you've never heard the term before. Plenum spaces are the mostly inaccessible, non-habitable areas within homes or other buildings. The spaces above drop ceilings, beneath flooring, within walls, ventilation and ductwork are all plenum spaces. Though your rarely if ever see or think about them, a building's plenum spaces can have significant effects on your health and safety, especially if it's a building where you spend a significant portion of the day.
Consideration for plenum spaces comes into play in terms of fire safety. If a fire starts in any part of a building, both the design and the materials used in the construction of its plenum spaces will determine whether the spread of fire and smoke throughout the building is hastened or slowed when traveling through its plenum spaces. Indoor air quality can also be affected if smoke or fumes from chemicals, industrial materials or any other pollutants originate or travel through the plenum spaces into the public or living areas.
Similar consideration must be given to any installations within plenum spaces. These can include waterlines, conduits, components for ventilation systems, and of course, cables and wiring of all kinds. Even well-designed, responsibly constructed plenum spaces become fire and air-quality hazards if the materials installed within them fail to meet safety codes and standards. To avoid creating a fire hazard, they should be flame-retardant and manufactured with materials that won't emit toxic smoke or fumes when exposed to high temperatures or flame. Falling short of any of these requirements could lead to poor indoor air quality and heighten the risk of smoke and fire both originating and spreading throughout the building.
While building codes vary from one municipality to another, ethical considerations alone dictate using only safe, appropriate materials for any installation within a building's plenum spaces. When it comes to cables and wiring, the CMP rating (which refers to the cable jacket's fire resistance) is best in the industry for safety. Standing for "Communications Multipurpose Cable, Plenum," CMP indicates a fire resistance rating defined by the National Electric Code.
At Cables.com, our plenum-rated cables have fire-retardant coating, often Teflon, which also prevents the release of toxic smoke or fumes from cable. They are self-extinguishing and conform to most fire and building codes. Our plenum-rated networking cables, including Cat5 and Cat6 ethernet cables, can support gigabit internet. We also offer plenum-rated SVGA, HDMI and USB cables, some sturdy and durable enough to run without a conduit. If you don't see the plenum-rated cable you need, please contact us as we can custom make plenum cables for almost any application or project.
Let us help you put safety first with plenum-rated cables offering the highest level of fire safety and air quality protection.
Read more and check out our selection of plenum-rated cables now.
---