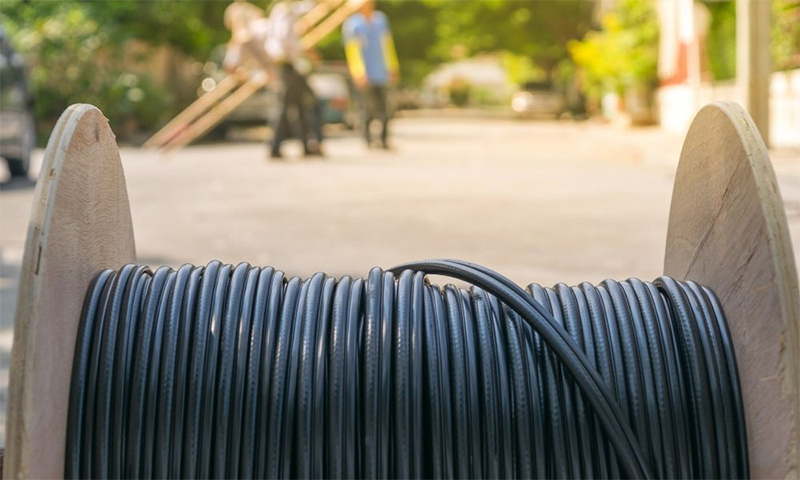 It goes without saying that not all outdoor cables are created equal. It's not as simple as scrolling on Amazon and other online retailers, purchasing an outdoor cable, and hoping for the best.
When purchasing outdoor cables, there are certain vital factors to consider. There are three main purchasing factors to consider before buying outdoor cables, which are: category, length, and style.
In this article, you'll learn everything you need to know about selecting the best outdoor cables for your personal or professional uses.
Category:
OUTDOOR NETWORKING CABLES
If you're new to purchasing outdoor cables, it's important to first realize that there are several different categories to consider. The main categories for outdoor categories include:
Cat5e — This is a standard category for outdoor cables, which stands for "category 5". However, it is now outdates as newer versions have been recently produced. The "e" stands for "enhanced".
Cat6 — This is the successor to the Cat5e outdoor cable. It supports up to 10Gbps at up to 250MHz bandwidth.
Cat7 — This is one of the newest outdoor cable versions available, supporting up to 100Gbps with bandwidths up to 600 MHz.
The newer the version, the more bandwidth your outdoor cables will permit. Check out this article to learn about the differences in each cable to choose the best product for you.
Outdoor Cable Lengths:
Another important factor you should consider when buying outdoor cables is the length of the product. Depending on what you're using the product for, you should select a product that has an appropriate length.
This can help you save money and avoid using numerous cables when one product can get the job done. If you are going to purchase a long outdoor cable, remember that the longer the product is, speeds can begin to drop off at a gradual rate.
If you're like the average consumer, you won't purchase a cable longer than 100mm. Many people will never purchase a cable longer than 15mm for their homes.
Outdoor Cable Style:
Finally, the last thing to consider is the style of the outdoor cable. It's important to note that there are a wide variety of styles for ethernet cables. There are even ethernet cables in a flat design.
There are countless online retailers that may offer various ethernet cable product styles for outdoor use. This means you can purchase whatever style you choose to accommodate any outdoor need, in both size and length.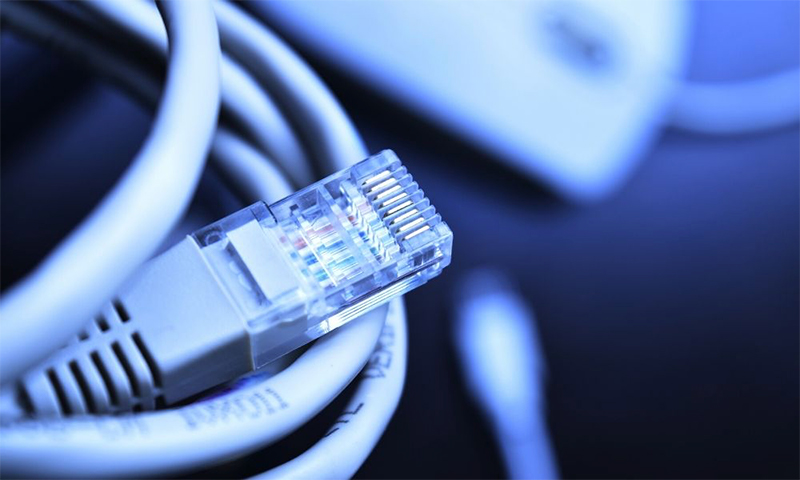 The good news is that there are only three main features to consider when purchasing outdoor cables. You'll definitely need to consider the category of your product to achieve the type of result you're looking for.
At Cables.com, we specialize in providing the most affordable and high-quality ethernet and networking cables available for all kinds of uses.
If you want to explore our full suite of cable products, then you've come to the right place. Click here to browse our full selection of outdoor cables.