Cables - Shop Cat6 Ethernet Cables, Cat5e Ethernet Cable, Cat5 Ethernet Cable, Fiber Optic Cables
---
Cables For Sale - Fiber Optic Cables, Network Cables, Outdoor Cables, Bulk Ethernet Cables, Cat6 Cables, Cat5 Cables, Cat5e Cables, Crypto Cables.
by Vikas Dayal • January 25, 2019
Online Learning, MIT Technology Review, Datacomm Cables, Cables.com News and Information, Cables.com, Artificial Intelligence, AI
---
On January 15th, 2019, an article appeared in MIT Technology Review, by their Artificial Intelligence Reporter, Karen Hao (originally in their AI newsletter, "The Algorithm"), entitled, "A country's ambitious plan to teach anyone the basics of AI". Hao wrote: "In the era of AI superpowers, Finland is no match for the US and China. So the Scandinavian country is taking a different tack. It has embarked on an ambitious challenge to teach the basics of AI to 1% of its population, or 55,000 people." She continued: "Once it reaches that goal, it plans to go further, increasing the share of the population with AI know-how. The scheme is all part of a greater effort to establish Finland as a leader in applying and using the technology."

According to the article, "At the heart of the economic push to up-skill Finnish workers is another push to create a more informed democracy." How mentioned that, "Teemu Roos, the mastermind behind the course and an associate professor of computer science at the University of Helsinki," began the project the project, to equip voters with the necessary information to weigh in on how the country should invest in and regulate AI."
The AI Intro Course is available online, now also in English (more languages coming soon). Click on the button below to begin.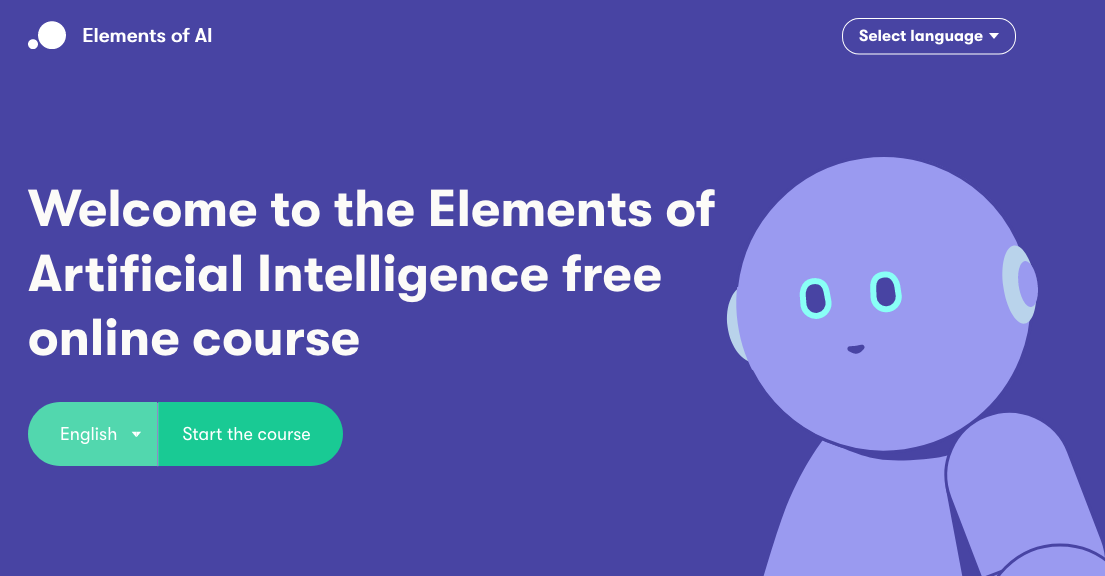 Read the complete article on the MIT Tech Review website
Contact Datacomm Cables (Cables.com)
If you have questions about Datacomm Cables' products and services, or need products in lengths, colors or other configurations that you can't locate in our patch finder, please call us in New York at (631) 617-5190, at (800) 372-3725 [Toll Free] throughout other United States locations, or CONTACT US online.

---