An article by contributor, Andy Patrizio, appeared on January 4, 2019, in Network World, entitled, "Poor data-center configuration leads to severe waste problem". In the article, Patrizio describes that, "All of the monstrous data centers popping up globally are having multiple negative impacts on the planet, the EPA notes." According to Patrizio, "Data centers account for 3 percent of the global electricity supply and consume more power than the entire United Kingdom." He continued, "The EPA estimates e-waste, disposed electronics, now accounts for 2 percent of all solid waste and 70 percent of toxic waste, thanks to the use of chemicals such as lead, mercury, cadmium and beryllium, as well as hazardous chemicals such as brominated flame retardants. A lot of that is old servers and components."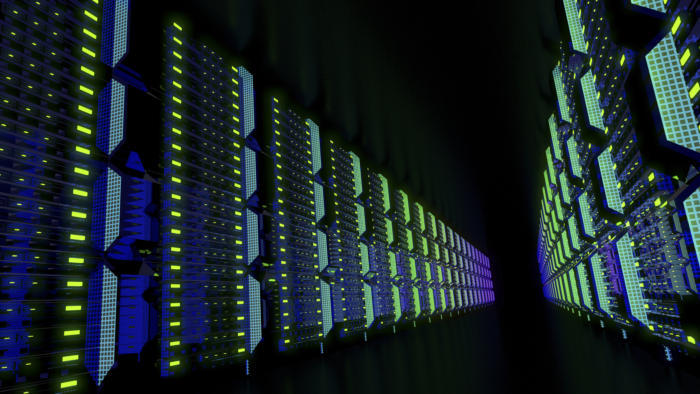 The thesis of the article is that, "much of that is due to poor configuration and management, according to a study from server vendor Supermicro. In a survey of people who purchase and administer data-center hardware (pdf), only 59 percent of the 361 respondents consider energy efficiency important when building or leasing a new data center. It's fourth on the priorities list behind security, performance, and connectivity when managing existing data centers." Also, approximately, "58 percent of respondents did not know their data-center Power Usage Effectiveness (PUE). PUE measures how efficiently you cool your systems."
READ THE COMPLETE ARTICLE ON THE NETWORKWORLD WEBSITE
Content and Photo Copyright © 2019 IDG Communications, Inc. and Getty Images. All Rights Reserved.
Contact Datacomm Cables (Cables.com)

If you have questions about Datacomm Cables (Cables.com)'s Cost-and-Energy-efficient Power Solutions, please call us in New York at (631) 617-5190, at (800) 372-3725 [Toll Free] throughout other United States locations, or CONTACT US online.