Cables - Shop Cat6 Ethernet Cables, Cat5e Ethernet Cable, Cat5 Ethernet Cable, Fiber Optic Cables
---
---
Get 5% Off Sitewide During Our 2022 4th of July Sale!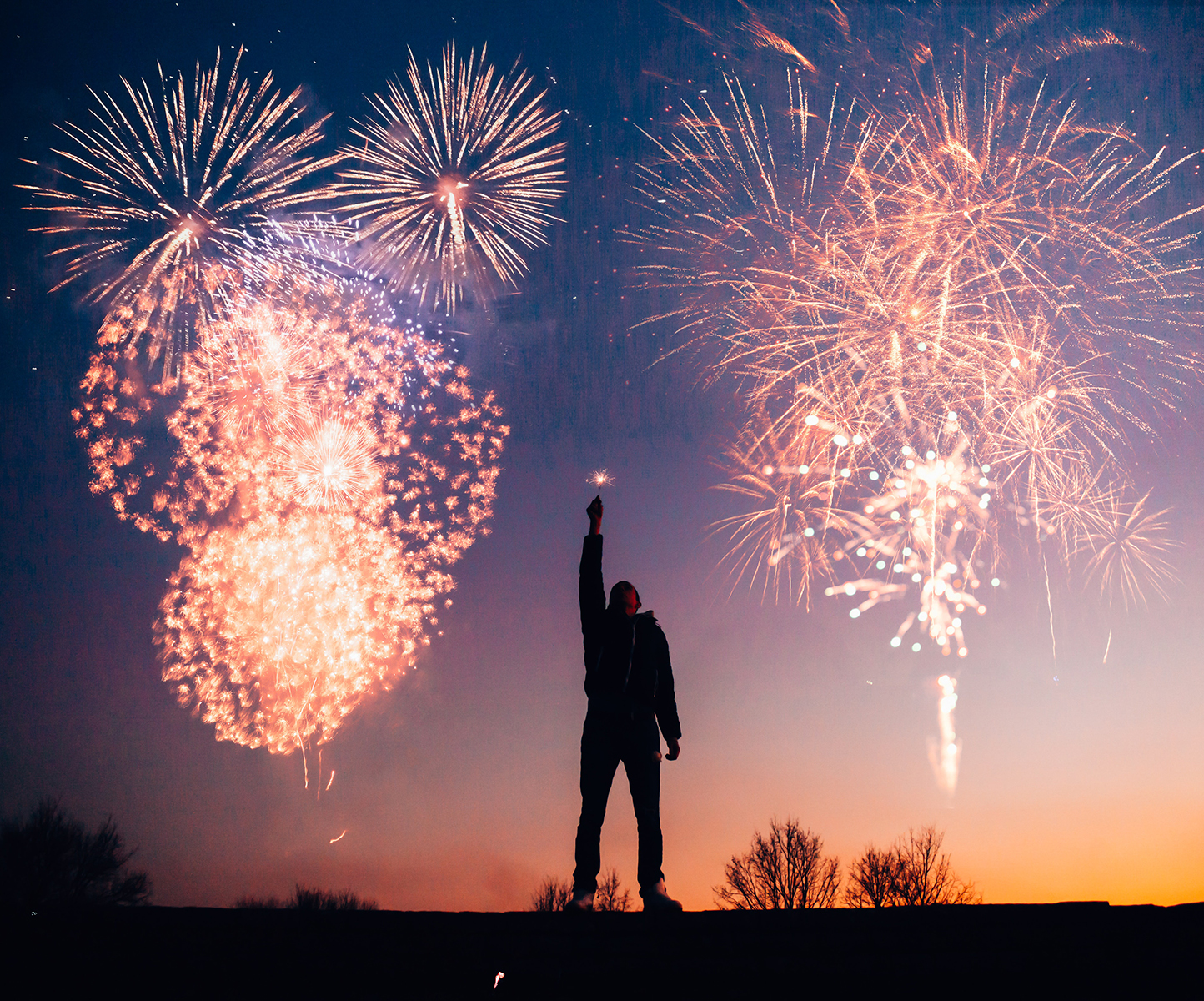 For a Limited Time, Use Code CABLES4J to SAVE 5% SITEWIDE When You Order Online
Cables.com is celebrating Independence Day in 2022 with 5% OFF SITEWIDE when you order online through Friday, July 8th! Just use the code CABLES4J
by Vikas Dayal • July 01, 2022
Power Cables, Power Cords, Network Patch Cords, Patch Finder, Network Patch Cables, Fiber Optic Cables, Custom Fiber Optic Cables, Custom Cables, Cat5e / Cat6 Cables, Cables.com News and Information, Cables.com
---
Cables.com is celebrating Independence Day in 2022 with 5% OFF SITEWIDE when you order online through Friday, July 8th! Just use the code CABLES4J at checkout to save 5% during our 4th of July SALE on all our top sellers, and, well, everything else too!
And when we say sitewide, we mean SITEWIDE!
Save 5% on all Networking Cables including Cat5 and Cat6 Ethernet Cables for home and office networks, PC gaming and more. Like everything else, our Cat5E, Cat6 and Cat6A cables are included in this limited-time offer. Network patch cables of all types, in all the most popular lengths, and your choice of colors. Choose from snagless boots and bootless ethernet cables, ethernet crossover cable, you-name-it. Not sure what kind of cable you need? Use our Quick Patch Finder. And don't forget our selection of shielded cables, outdoor cables and burial-rated networking cables. It's all included in the sale.
All Fiber Optic Cables are on sale too, both single mode and multimode fiber including bulk packs and other kinds of bulk cable orders. OS1 and OS2 single mode cables and all of our multimode fiber cables, from our bestselling 10-Gig OM3 and 40-Gig OM4 Fiber Optic Cables to specialty fiber patch cables and mode-conditioning cables. Want something special you're not seeing? Get exactly the cable you need through our Custom Cable Builder tool!
Don't forget about our collection of safe, stable and high-performing Crypto Mining Power Cables. As we like to say, it makes no sense to commit to the significant investment required to take part in crypto mining and risk poor performance or worse due to faulty hardware. Our premium crypto mining power cables are designed to handle the high-volume of electricity required for safe, successful operation of the various modern mining rigs. For a limited time, get 5% off all the crypto power cables, splitter cords, adapters and connectors you need for your crypto mining venture.
Speaking of power cords, we have them for more than crypto mining. Save now on power cables for indoor and outdoor use, both US and international configurations and industry-specific such as hospital-grade power cords, locking data center cords, generator power cords and Cisco compatible power cords. Check out our entire collection including extension cords, specialty watertight power cords, splitters, adapters and so many configurations, lengths and colors to choose from.
Take this opportunity to save 5% on all shielded cables as well as outdoor-rated cables and outdoor cables for burial. Shielded ethernet cables, including Cat5E, Cat6 and Cat6A cables maintain their high-performance levels and resist interference and cross talk from other nearby cables, machinery or heavy equipment (even elevators and power generators). Our shielded outdoor cables are waterproof and UV-resistant with durable LLDPE or HDPE jacket material, even tougher than PVC! Our shielded cables for burial can be run underground without the extra expense of running a waterproof conduit for the wire. Our 4th of July Sale is a great opportunity to save on these FAR more durable cables.
And what better time to place your order for bulk cables than right now when you can save 5%? Some of our most popular bulk cable selections include bulk Cat5e, Cat6 and Cat6A cable, bulk fiber optic cable and coaxial cable in bulk. But we also offer bulk speaker wire, bulk category-3 wiring, bulk cross-connect telco wire and security alarm cables, just to name a few. Like everything else, during this sitewide sale, now is a great time to save 5%, especially on larger orders like these.
IMPORTANT: Our customer service department will be closed on Monday, the 4th of July, but you can still place your orders online. Also, while our customer service representatives are happy to help you anytime during our business hours, you must place your order and check out ONLINE by July 8th, 2022 in order take advantage of this sitewide 4th of July sale discount.
SHOP CABLES NOW:
CAT5 CABLES - CAT5E CABLES - CAT6 CABLES - CAT6A CABLES - NETWORKING CABLES - FIBER OPTIC CABLES - OUTDOOR CABLES
Related Posts and Information
---